A Business name is Important!
I love sewing, quilting and crafting! I've been doing this as a hobby for many years and what better way to support my crafting habit than to sell on ETSY.... 
So how did I come up with my business name?  Some that I thought about was "Keep On Sewing", "Crafty Chic", or "His Little Blessings".  Well two of those three I did actually use for a while until my daughter and I starting brainstorming.  And there you have it!  I LOVE to sew,  craft, and quilt, so what better name to use that part of what I like to do!  And that is how Sew Crafty Me started about 6+ years ago.  It wasn't until recently that I decided to get my license for a new business and thought I'd add the SC at the end so everyone will know what state I'm fro.  And this, my friends, is how Sew Crafty Me, SC got it's name!
So what do I really do?  I really enjoy upcyclying clothing for babies. Whether it is from an old pair of jeans, to a cutoff onesie bottom, I like to make use of everything.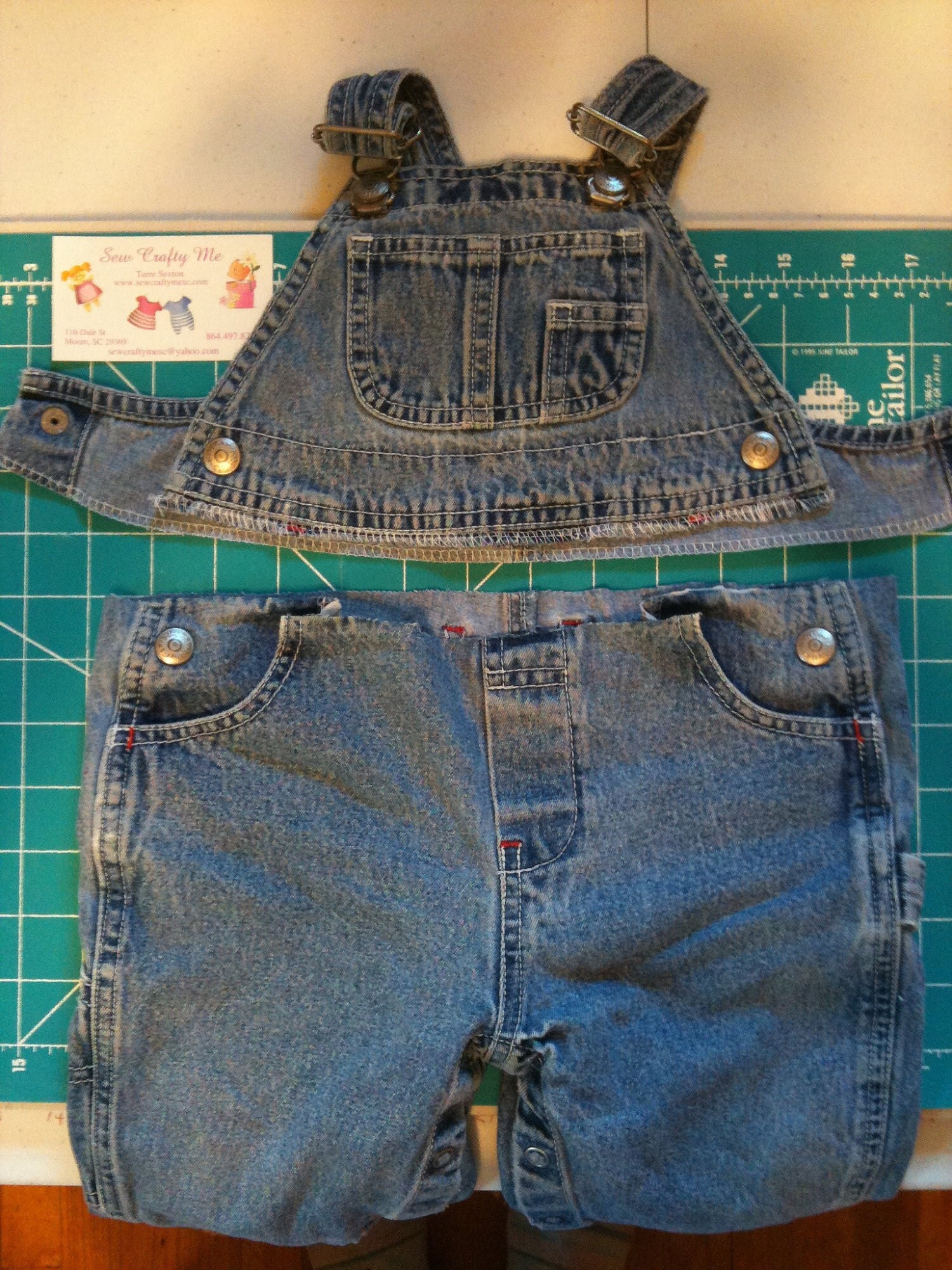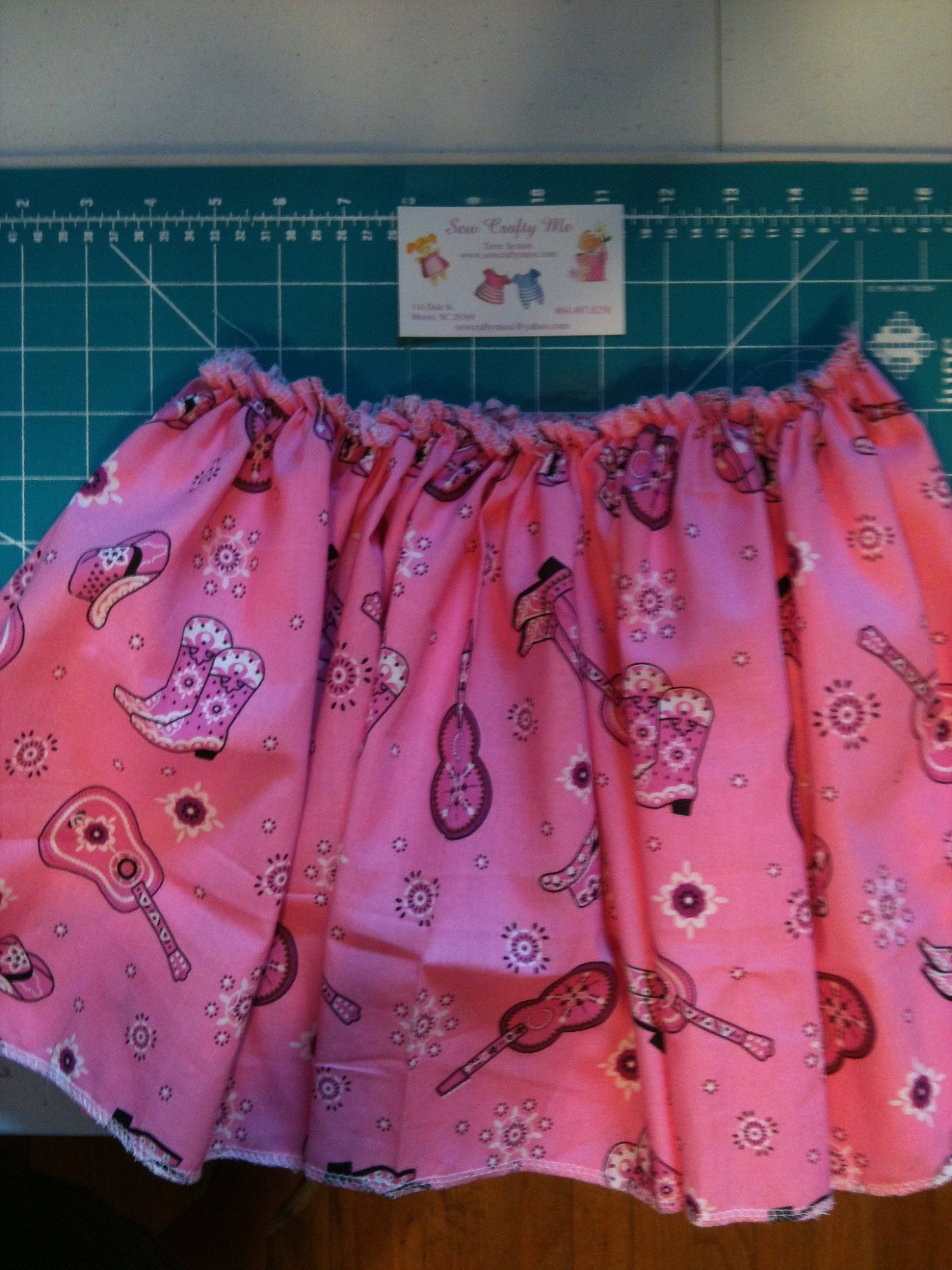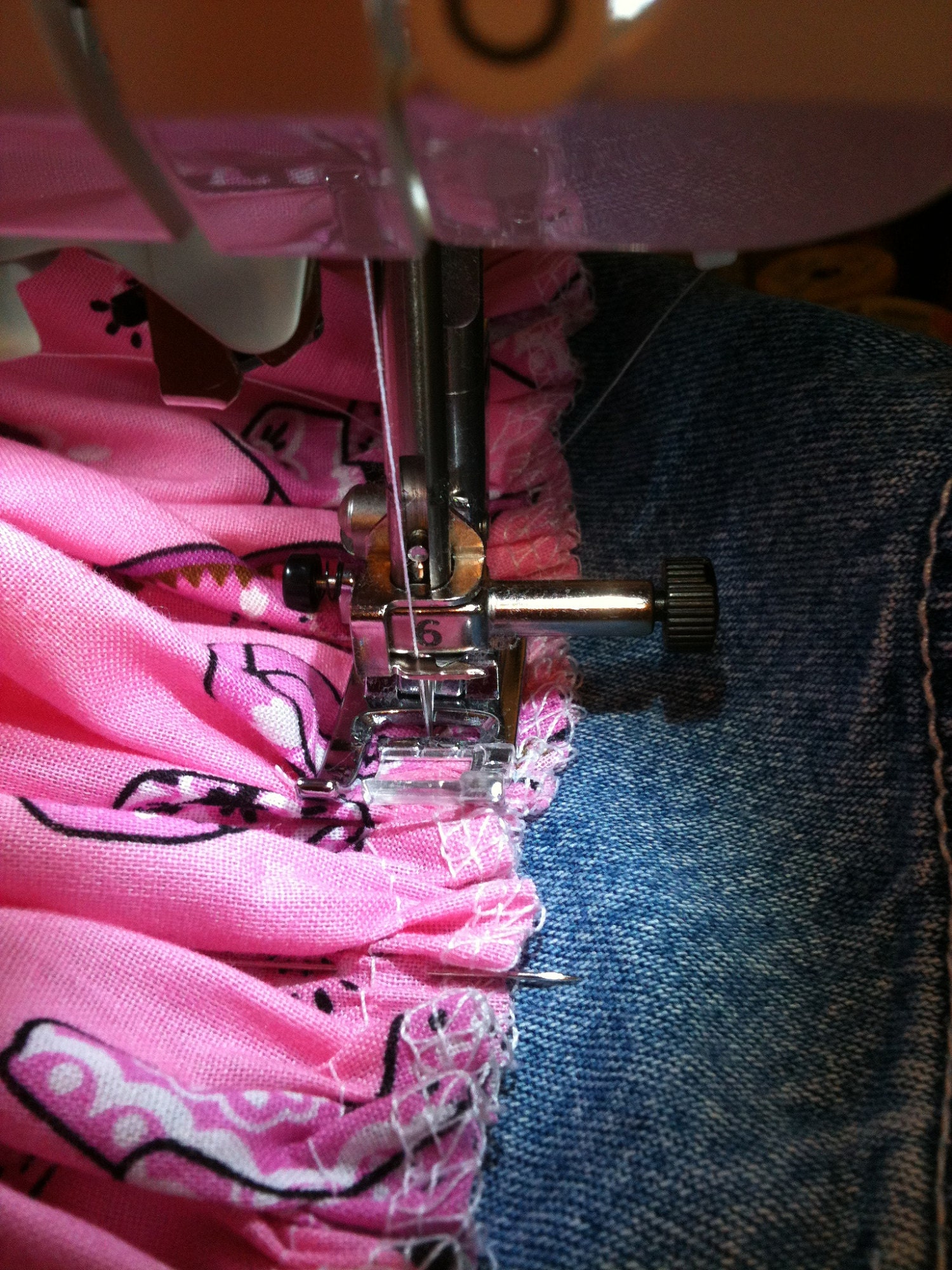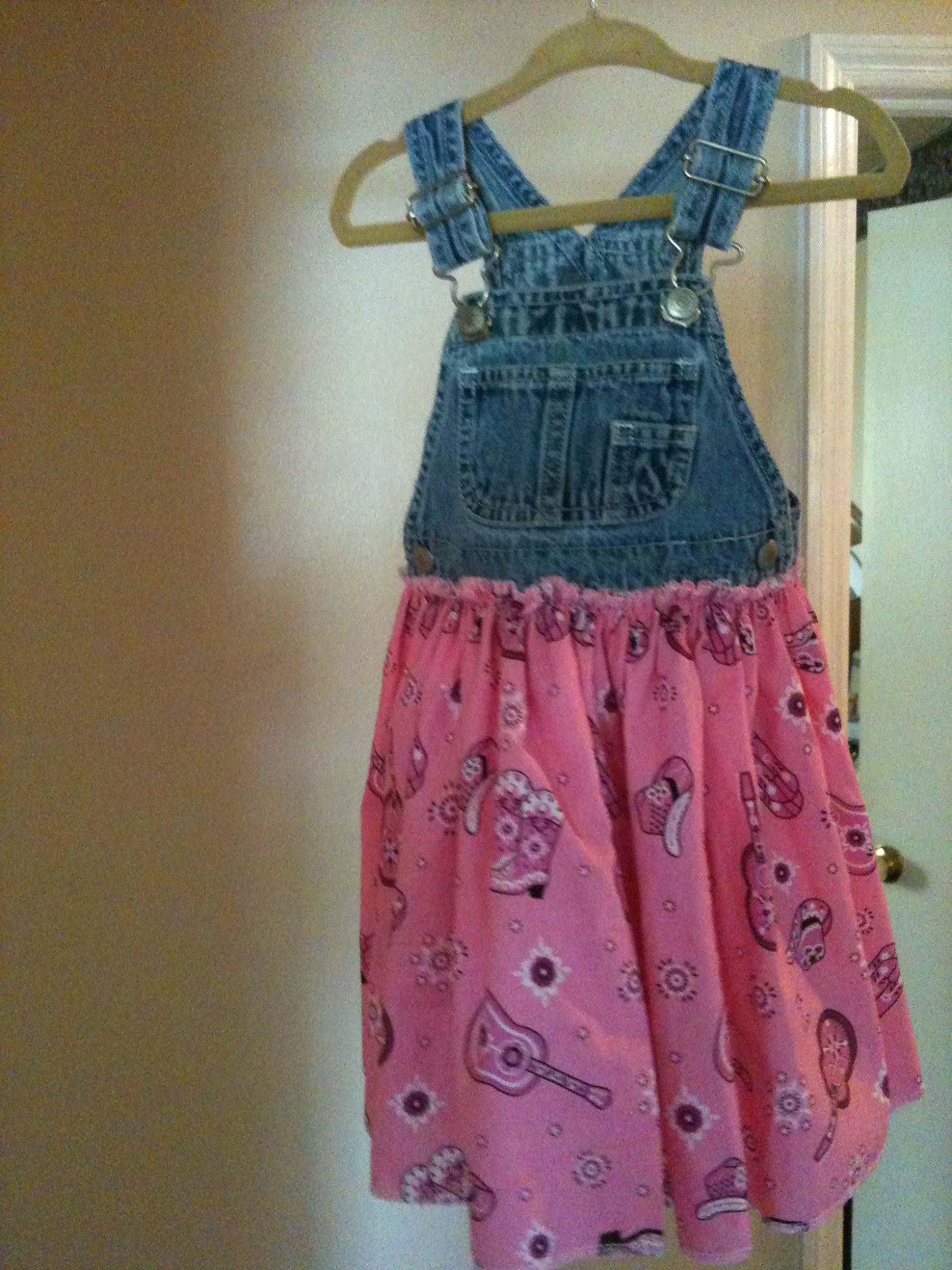 OR Here is what you do with leftover bottoms that are laying around....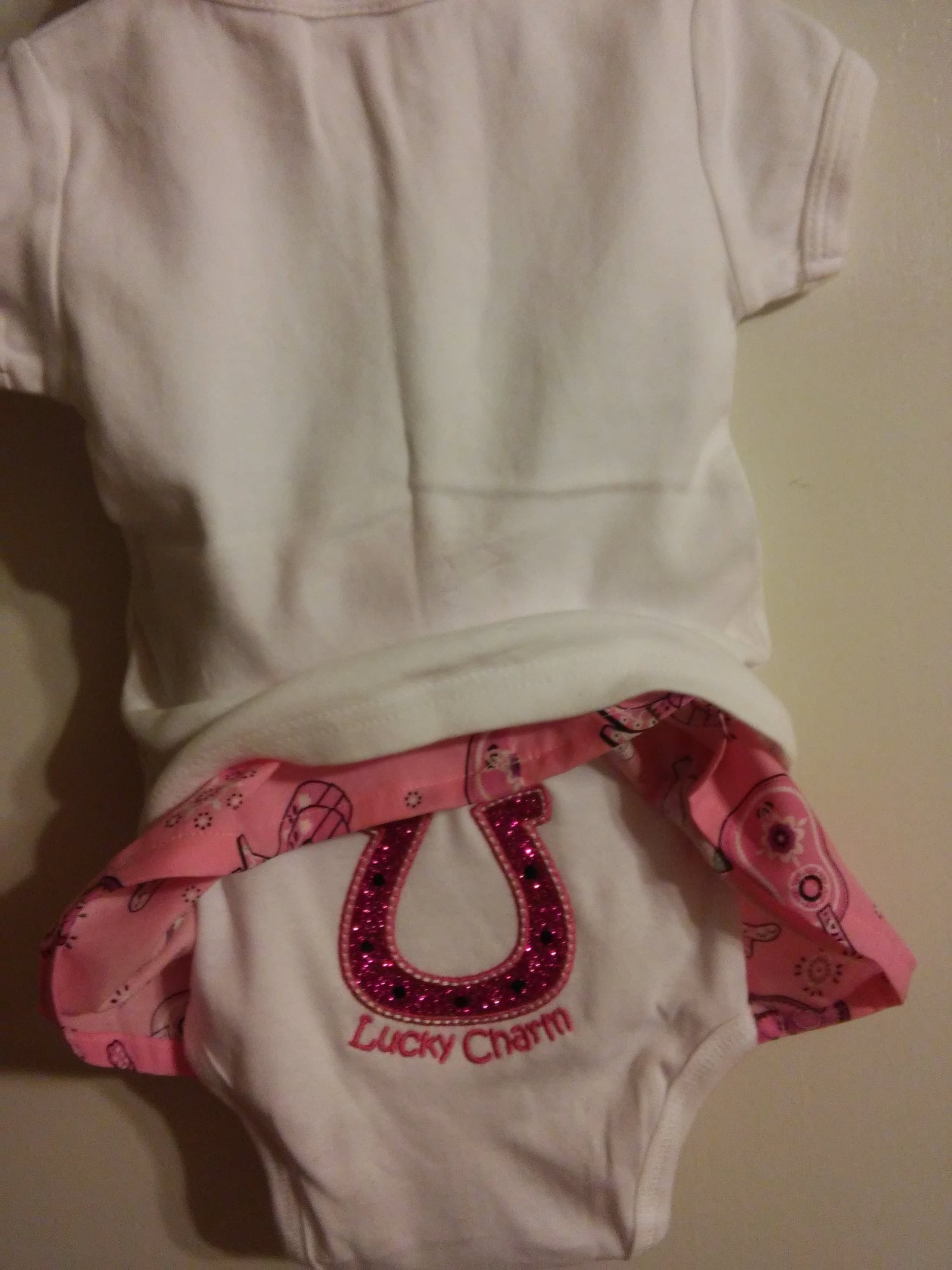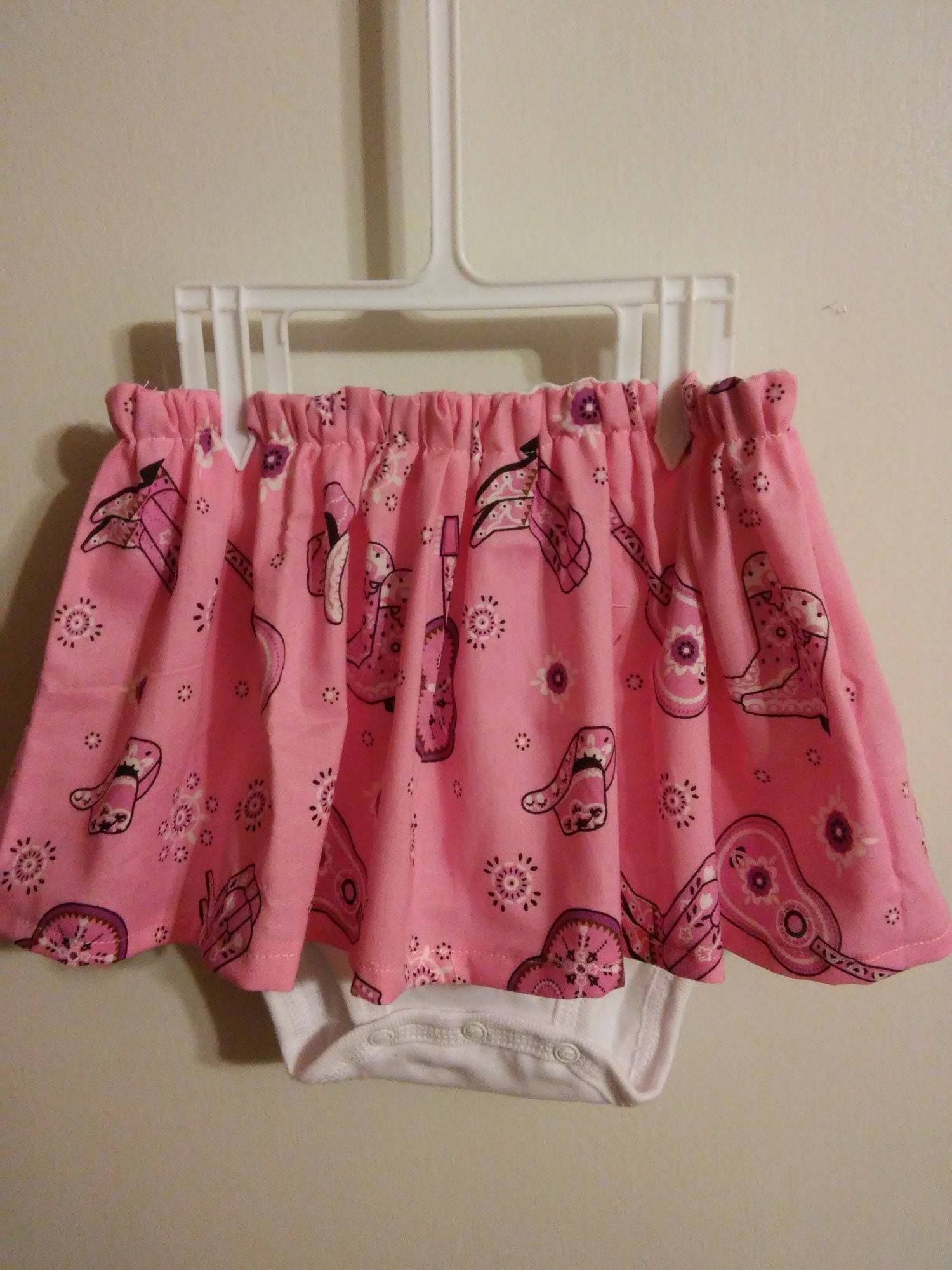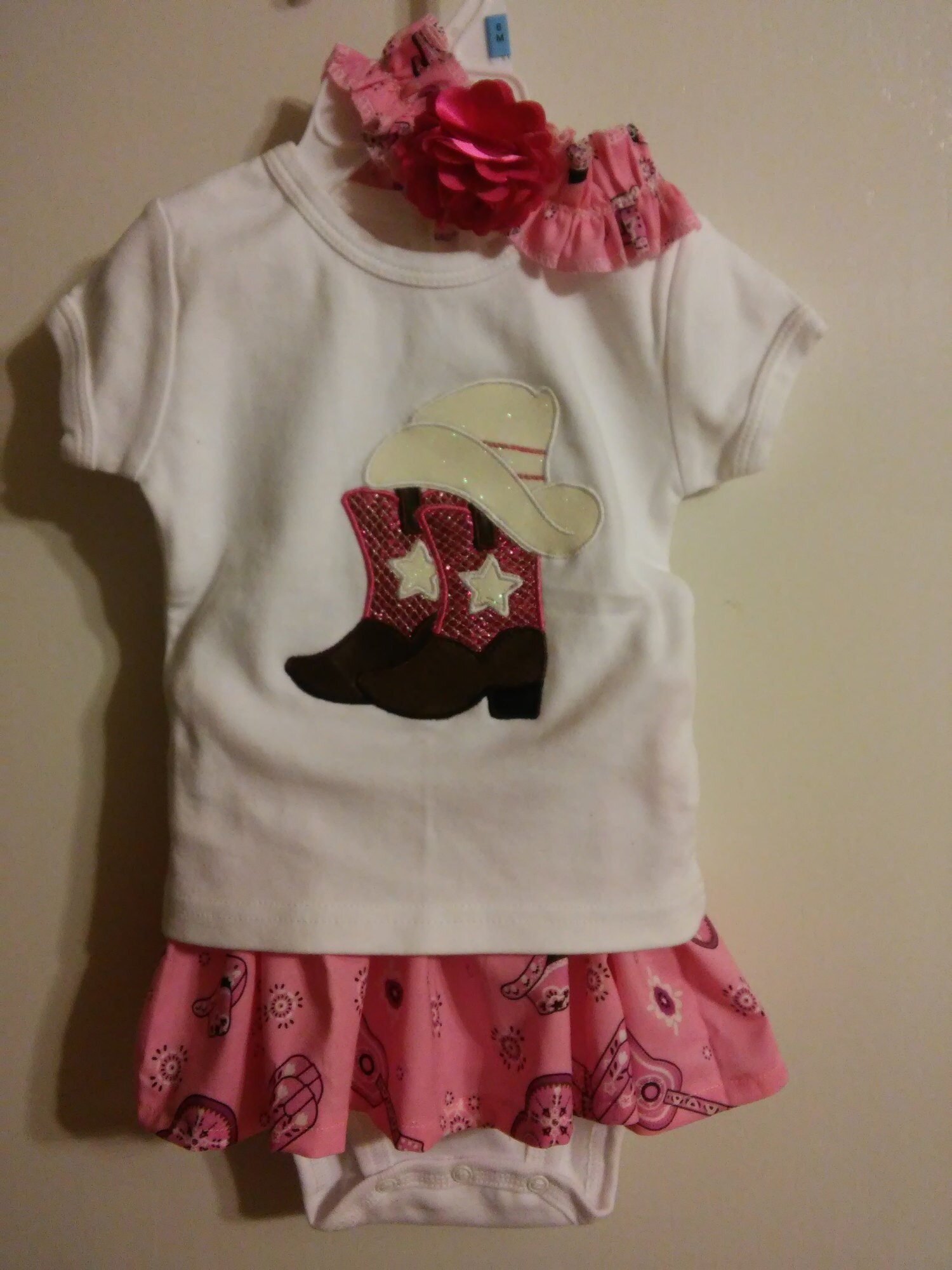 So what about my quilting?  Well I'm more of a crafter than a quilter, but I still like quilting the easy way. (If there is such a thing)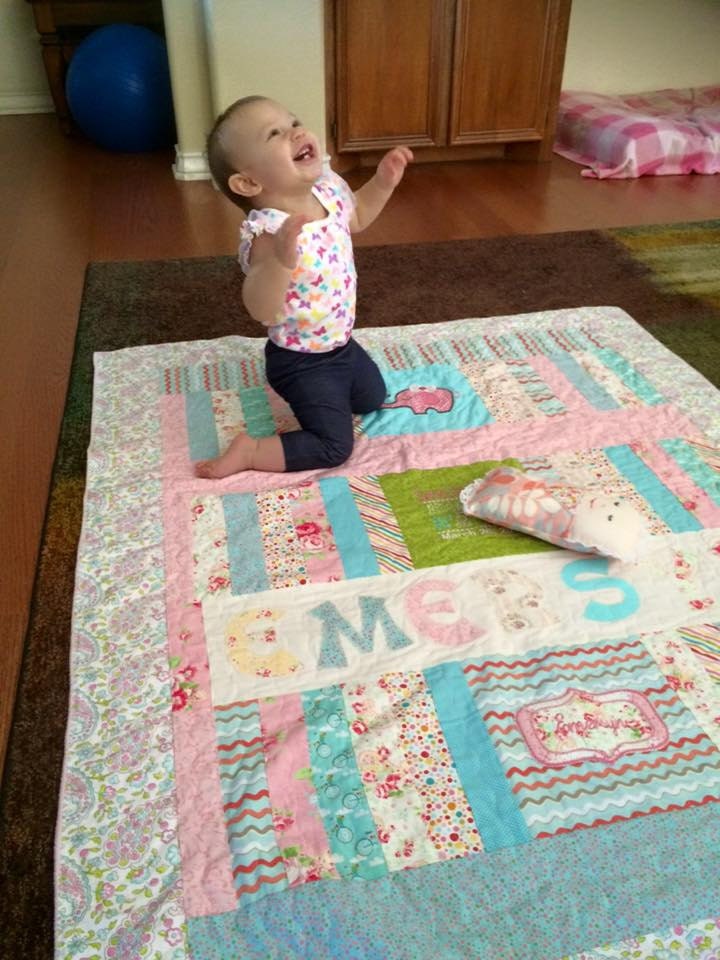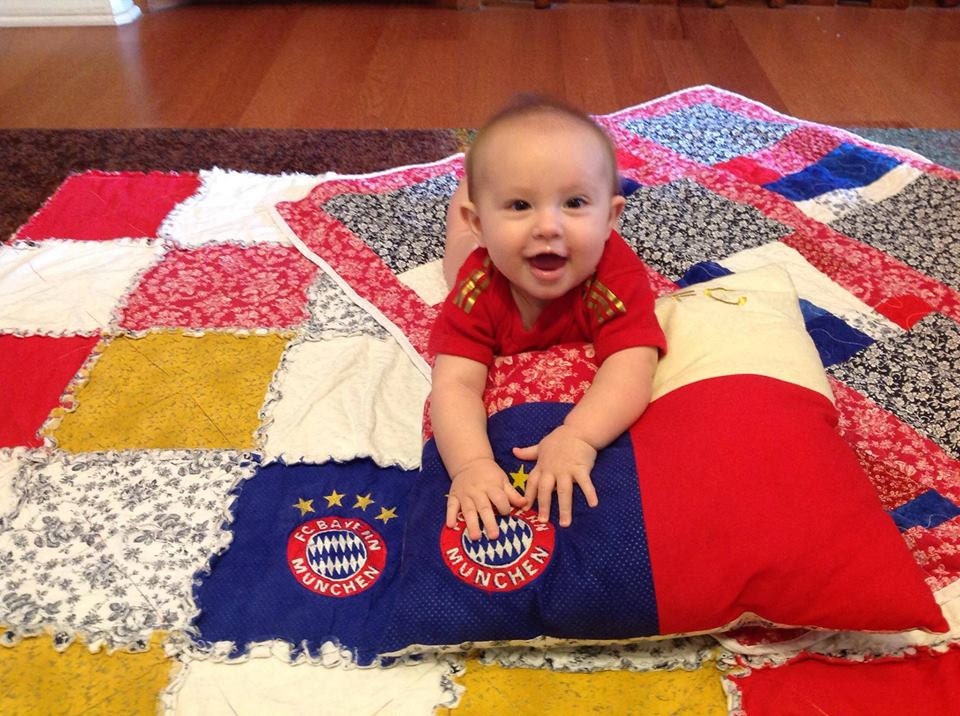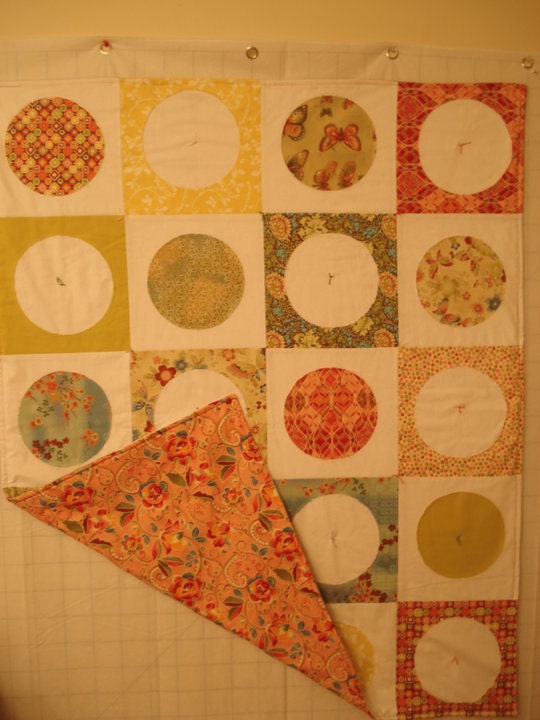 About 6 + years ago, my husband bought me my first embroidery machine.  After about 4 years in, he bought me a BIG girl machine which has been running nonstop.  I received digitizing software with the machine and have enjoyed the process of designing.  I'm thrilled that my customers come back for more.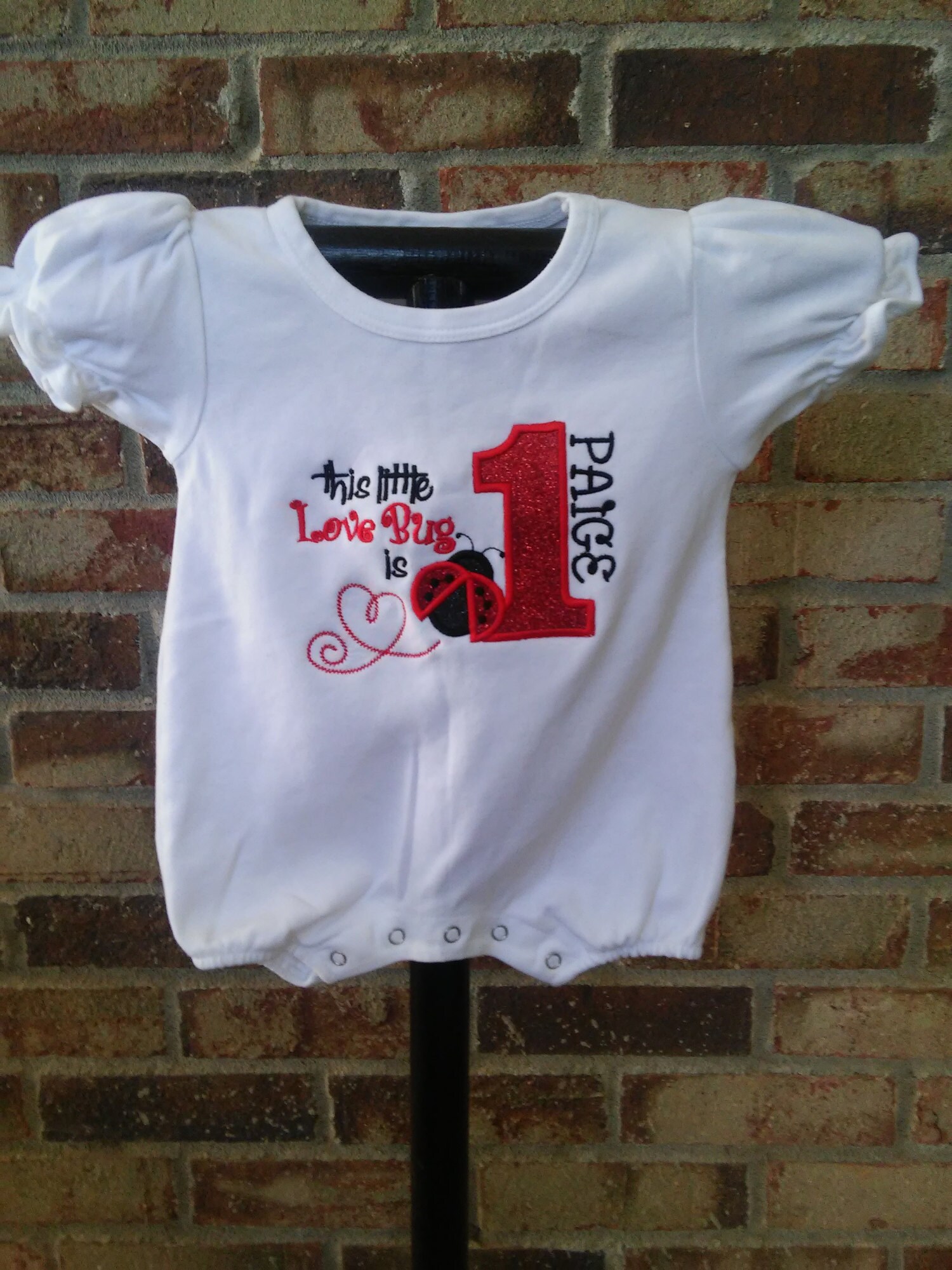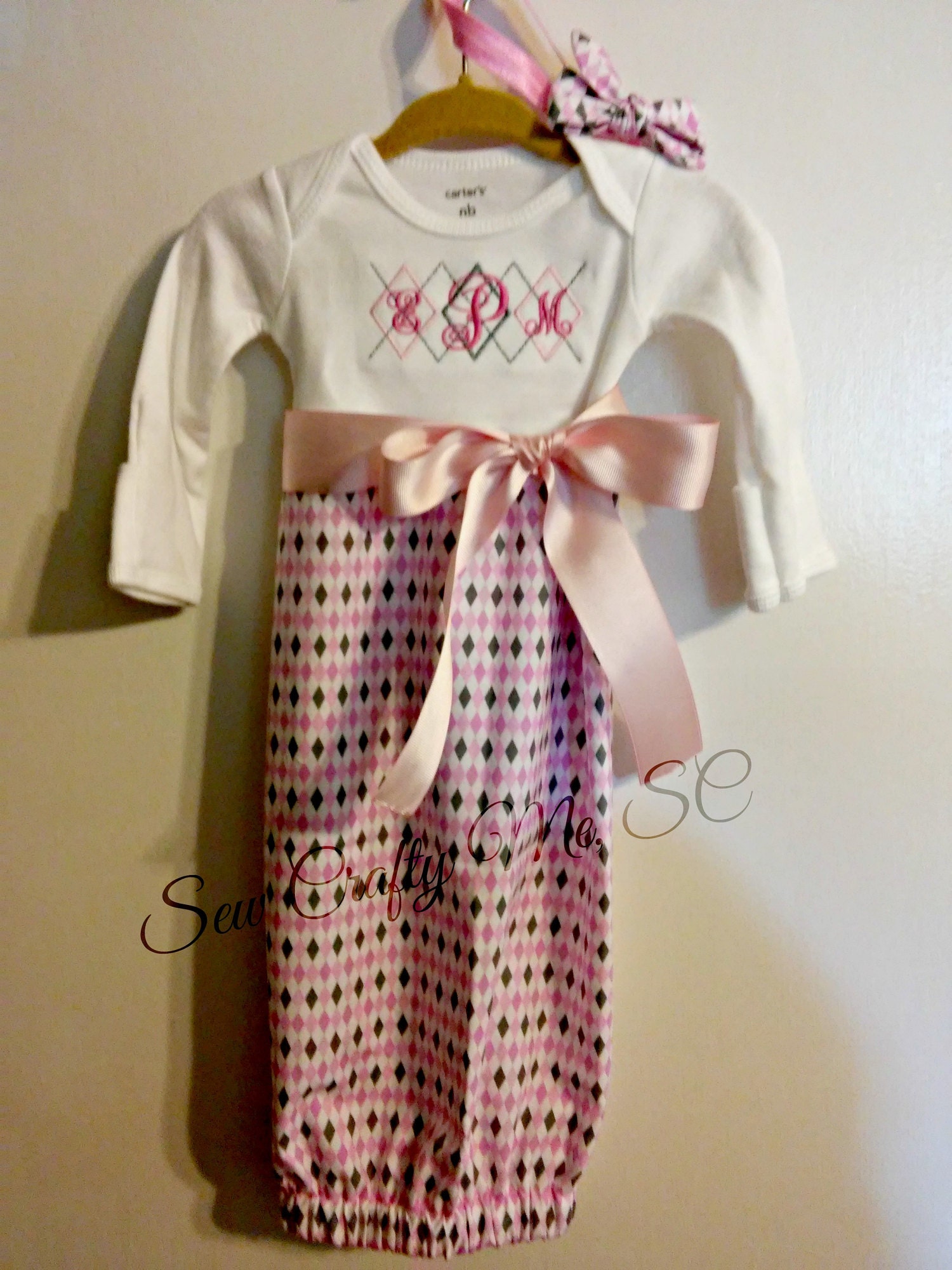 I just love what I do...  
Some of the new things I have in my shop that are huge sellers are: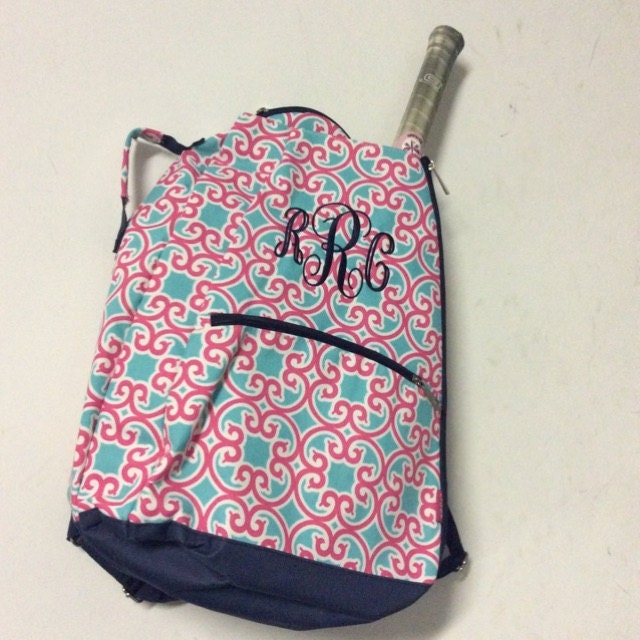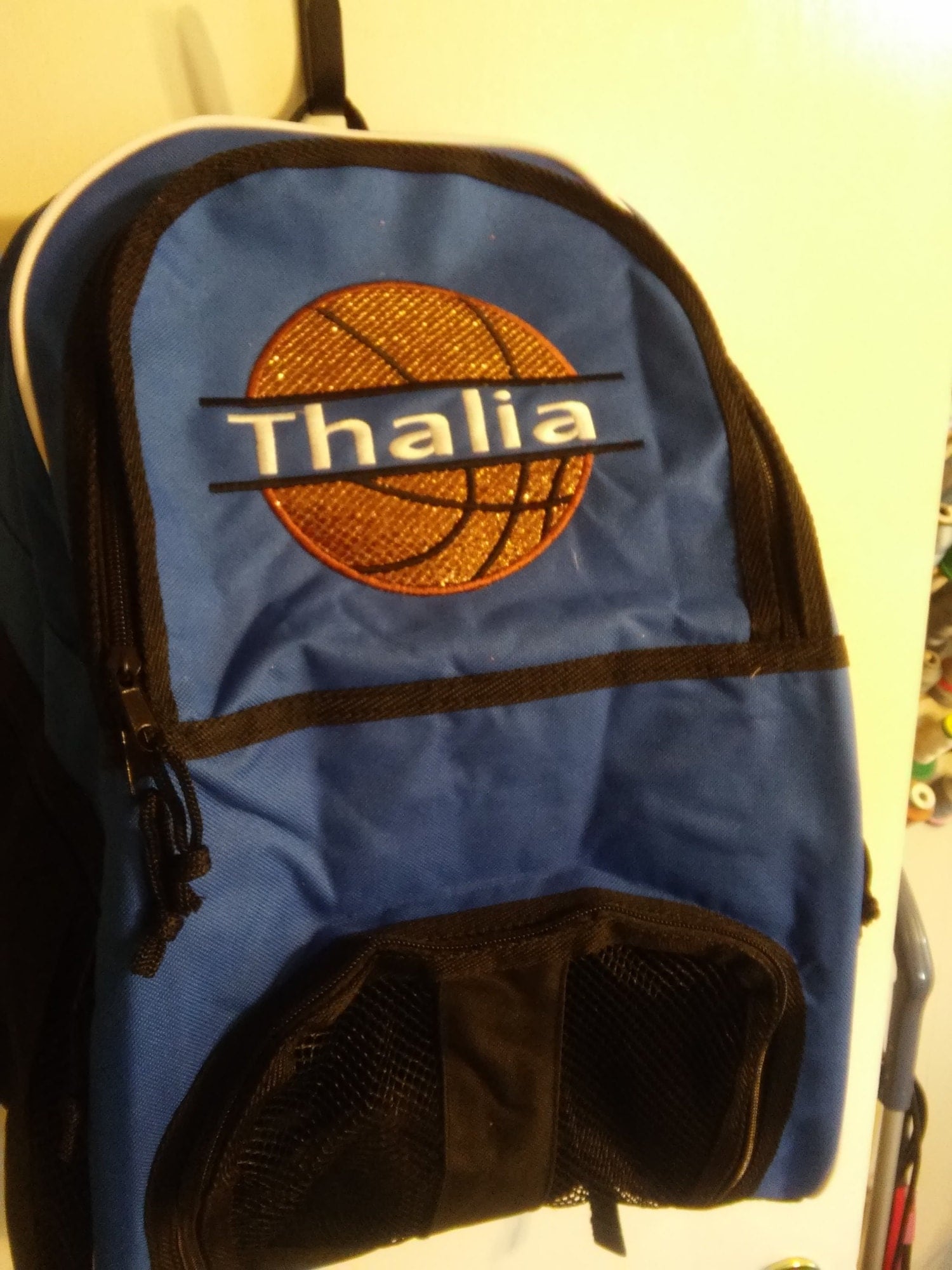 I do craft shows and Christmas shows.  But this year I'm taking a leave from that because I have aging parents that I need to be available to, which is why I like being on ETSY!  I can work anytime..
So there you have it!  A little bit of insight of what I do!  I'm off to finish some new items that will be part of my ETSY soon.  
Thanks for stopping by and hope to see you soon!  If you have any questions, feel free to contact me by ETSY convo, or email.